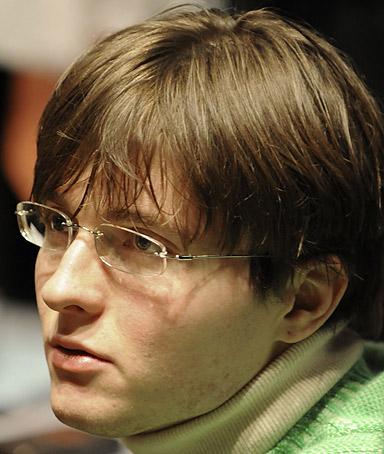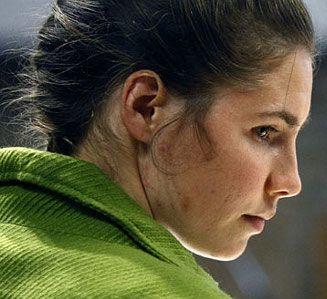 The Truth Will Set Them Free

A site detailing the wrongful conviction of Amanda Knox & Raffaele Sollecito

Sorry, we're unable to load this blog.
Welcome to the suggestion board. Please post any suggestions or comments that you have for the site below. I will be happy to answer any questions that you have regarding the content of the site. I am always open to suggestions.

The purpose of this suggestion board is not to debate the facts of this case. This board has been set up to list any ideas that you might have to improve the site. This does not mean that I am not available for honest debate. I am very open minded and I am always interested in hearing new information regarding this case.

For an open discussion in a setting more suited for it, please visit my blog. All opinions are welcome.

I am on Facebook often. I welcome you to join the group and join in on the conversation.