When I sat down to write this book, I had one objective in mind: to provide the honest truth about this case. I believe the truth is clear for anyone who is willing to see it. Two college students have been wrongly convicted of murder and are currently sitting in prison. I have done extensive research on this case, including reading independent scientists' opinions regarding DNA evidence, viewing hours of crime scene video, looking at hundreds of photographs and analyzing presentations given by both sides in court. Other references include the court's motivation document, appeals filed by both defense teams, Amanda's email home, and diary excerpts from both Amanda and Raffaele. I am not an expert in any specific field, and I do not pretend to be one. The opinions provided in this book detailing the physical evidence are based on expert opinion from contributors to Injustice in Perugia, along with actual expert testimony that was presented in court. The truth is when you look at the facts of this case, it does not take an expert to see that an injustice has occurred.

I am convinced that Amanda and Raffaele are innocent. In fact, I have never been more sure of anything in my life. This was a horrible murder, but not a complicated one. Rudy Guede attacked and murdered Meredith Kercher, and he acted alone. This case became complicated when two innocent people were accused and convicted of murder. Wrongful convictions create additional victims. Amanda and Raffaele are victims. They have been incarcerated for a crime they did not commit. They have gained unwanted fame from this injustice that will have to be dealt with for the rest of their lives.

Even if this injustice is corrected on appeal and both Amanda and Raffaele are fully exonerated, there will be no winners in this case. Unfortunately, the damage has already been done. Everyone loses.

I, along with many others, will not rest until Amanda and Raffaele are released and back home with their families.

The families of Amanda and Raffaele have shown amazing strength and courage throughout this ordeal. It is time for a few people in Perugia, Italy to show some strength and courage of their own. Stand up against this injustice! Correct this mess! Free Amanda and Raffaele!

A book detailing the wrongful conviction of

Amanda Knox and Raffaele Sollecito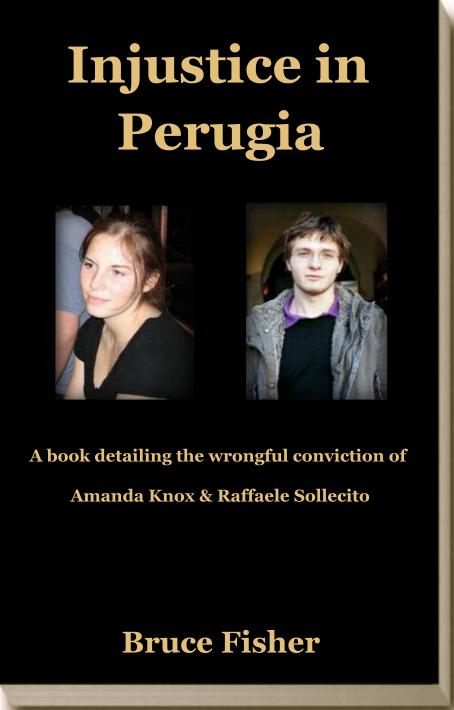 Paperback Now Available

Click the link below to order your copy today. Createspace is an Amazon company so you can be assured that your purchase will be completed on a secure server.

The NOOKbook Edition is available at BarnesandNoble.com.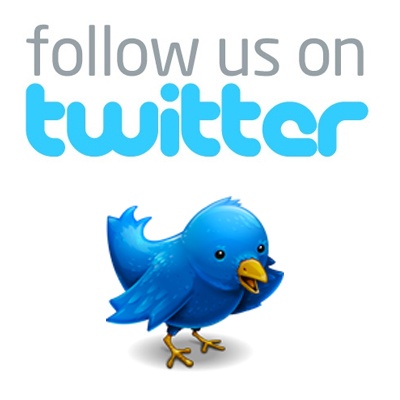 a website detailing the wrongful conviction of Amanda Knox & Raffaele Sollecito