Amanda Knox - 100% Innocent, Presentation by Judge Mike Heavey - May 1, 2013

The Honorable Michael J. Heavey is a judge in the King County Superior Court of the State of Washington. Judge Heavey is a strong supporter of Amanda Knox. Judge Heavey passionately defended Amanda, putting the fight for her freedom ahead of his own career.

The Washington State Commission on Judicial Conduct charged King County Superior Court Judge Mike Heavey with using the prestige of his office to advance the private interests of Amanda Knox. The charges stemmed from three letters Judge Heavey wrote to Italian authorities in 2008.

Judge Heavey could have signed off on a low-level sanction, and he considered that option, but he finally decided he could not admit to wrongdoing in a situation where he acted according to his conscience and the demands of a higher moral authority.

Usually when a judge faces charges of misconduct, it is because he or she has done something that is morally wrong and gotten caught at it. Judge Heavey's situation is entirely different. He acted in the light of day, purely on the basis of compassion. His actions in no way advanced his personal interests. Judge Heavey is a decorated Vietnam vet with the courage and integrity to accept personal risk when a situation demands it.

Judge Heavey was later admonished for his actions, which basically meant that he agreed not to commit the same violation again in the future. You can read the full details in the article below.

Judge: Breaking rules to ensure justice for Knox

by Phil Ferolito

Yakima Herald-Republic

King County Superior Court Judge Michael Heavey, who became a staunch defender of American Amanda Knox from the bench, said in a speech Thursday in Yakima that he was willing to break a few rules in order to see justice served.
Continue reading →

a website detailing the wrongful conviction of Amanda Knox & Raffaele Sollecito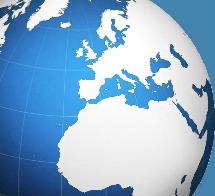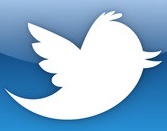 King County Superior Court Judge Michael Heavey