U.S. Department of State

2201 C Street NW

Washington, DC 20520

202-647-4000

TTY:1-800-877-8339

Senator Maria Cantwell has publicly acknowledged her support for Amanda Knox.

Senator Cantwell's statement:

I am saddened by the verdict and I have serious questions about the Italian justice system and whether anti-Americanism tainted this trial. The prosecution did not present enough evidence for an impartial jury to conclude beyond a reasonable doubt that Ms. Knox was guilty. Italian jurors were not sequestered and were allowed to view highly negative news coverage about Ms. Knox. Other flaws in the Italian justice system on display in this case included the harsh treatment of Ms. Knox following her arrest; negligent handling of evidence by investigators; and pending charges of misconduct against one of the prosecutors stemming from another murder trial.

I am in contact with the U.S. Ambassador to Italy and have been since the time of Ms. Knox's arrest. I will be conveying my concerns to Secretary of State Hillary Clinton. I have also been in touch with the Embassy of Italy in Washington, DC.

Send a letter to Senator Maria Cantwell

The Honorable Maria Cantwell

511 Dirksen Senate Office Building

Washington, DC 20510

202-224-3441

202-228-0514 - FAX

202-224-8273 - TDD

Send a letter to the President of the United States.

President Barack Obama

The White House

1600 Pennsylvania Avenue NW

Washington, DC 20500

Send a letter to the Italian Ambassador to the United States

Embassy of Italy

3000 Whitehaven Street, NW

Washington, DC 20008

Tel: (202) 612-4400 - Fax: (202) 518-2154


a website detailing the wrongful conviction of Amanda Knox & Raffaele Sollecito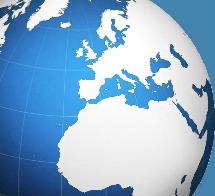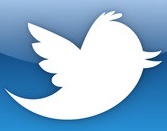 Contact the US State Department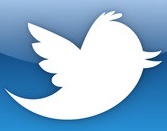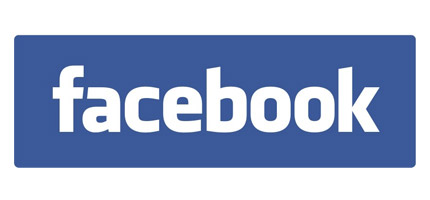 Meredith Kercher was murdered by Rudy Guede in Perugia Italy, November 1st, 2007. Meredith was a beautiful young woman who had her life stolen from her in an act of pure evil. Amanda Knox and Raffaele Sollecito had absolutely nothing to do with her murder. They are both innocent.

Amanda Knox and Raffaele Sollecito need your help. Please speak out against the injustice being committed against Amanda and Raffaele. We must not allow two innocent people to be persecuted. The internet provides many ways for you to voice your opinion, like commenting on news articles, and posting information on social media outlets. This page provides a few ways to get started.

Raffaele Sollecito Defense Fund

Voice your opinion on Facebook. Join in on the conversation. We all need to speak up about this injustice!

Please share these informational posters on the case. Just right click on the image below and save to your computer. Feel free to share these posters on Facebook, Twitter, Instagram, Reddit, Pinterest, blogs, and anywhere else that accepts images online.

The current poster for the campaign will be posted on this page. You can view all of the posters as they are released
here
.
Join Our Poster Campaign!

Be sure to share the URLs for these websites!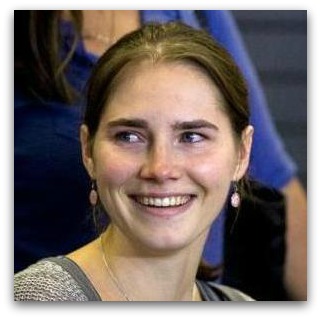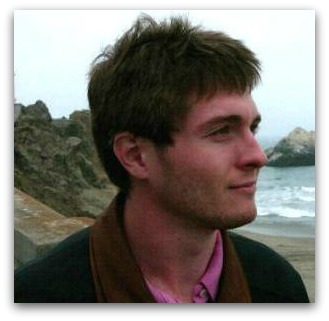 Join the discussion on the Injustice Anywhere Forum!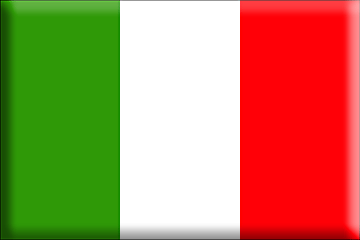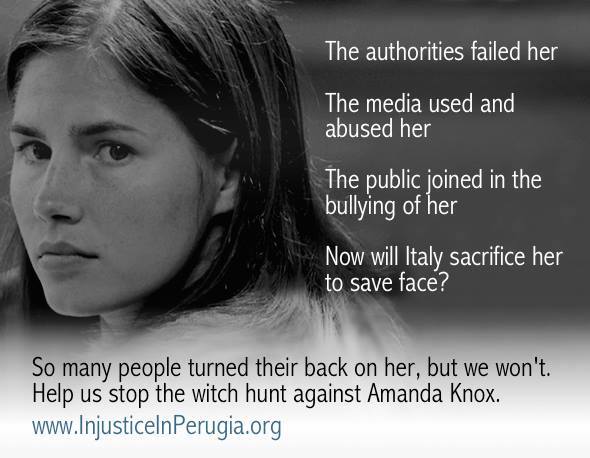 After years of watching Italian judges try to fit Amanda Knox and Raffaele Sollecito into a scenario in which they played no part, we feel that outside intervention is needed. We are respectfully asking the governments of Italy, Great Britain and the United States to launch investigations into the mishandling of the Meredith Kercher murder inquiry and the subsequent framing of two innocent people.

A Call to Protect the Inviolable Rights of Meredith Kercher, Amanda Knox, & Raffaele Sollecito