Click on the links below to read the other articles by Chris Halkides.

Chris Halkides has written three articles detailing forensic DNA contamination;

Farah Jama and forensic DNA contamination (this page)

Farah Jama and Forensic DNA Contamination

by, Chris Halkides

Chris Halkides, associate professor of chemistry and biochemistry at the University of North Carolina at Wilmington, has written a series of excellent articles about the case against Amanda and Raffaele. Chris has written three articles specifically detailing forensic DNA contamination. Poor evidence collection procedures played a major role in this case. All three forensic DNA contamination articles are available on this website.

I have previously posted on DNA contamination issues and subsequently used this post as a starting point to examine the bra clasp and knife as evidence in the murder of Meredith Kercher. I would like to give an additional example of DNA contamintion, that of Farah Jama, an Australian convicted of rape. He spent sixteen months in prison before being released.

The twenty year-old Mr. Jama's DNA profile was found in connection with a possible rape that occurred at a club for those over 28. The woman had no memory of the night. Mr. Jama claimed that he had been reading passages from the Koran to his critically ill father on the evening of the alleged crime. His brother and a friend gave supporting evidence.

According to an article in the Herald-Sun on 7 December 2009, 'The same forensic officer who conducted the tests on the alleged rape victim had done another unrelated test the day before that involved Mr Jama's DNA." This is the key point; as we have seen before in other cases, when two samples are run at almost the same time, there exists a real possibility for contamination. Another important take-home message is the need to weigh DNA forensics against other evidence.


a website detailing the wrongful conviction of Amanda Knox & Raffaele Sollecito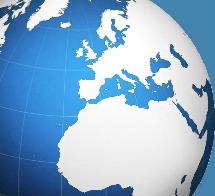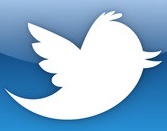 Articles Detailing Forensic DNA Contamination