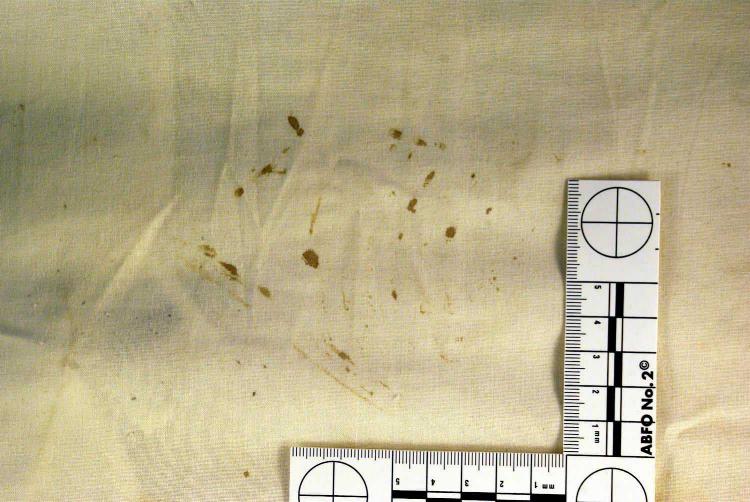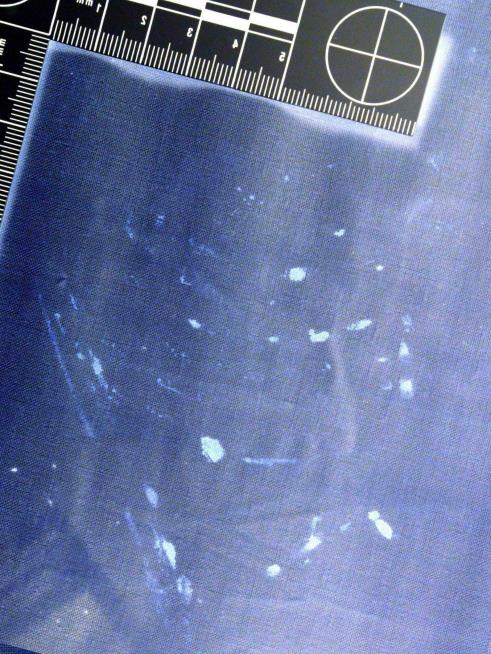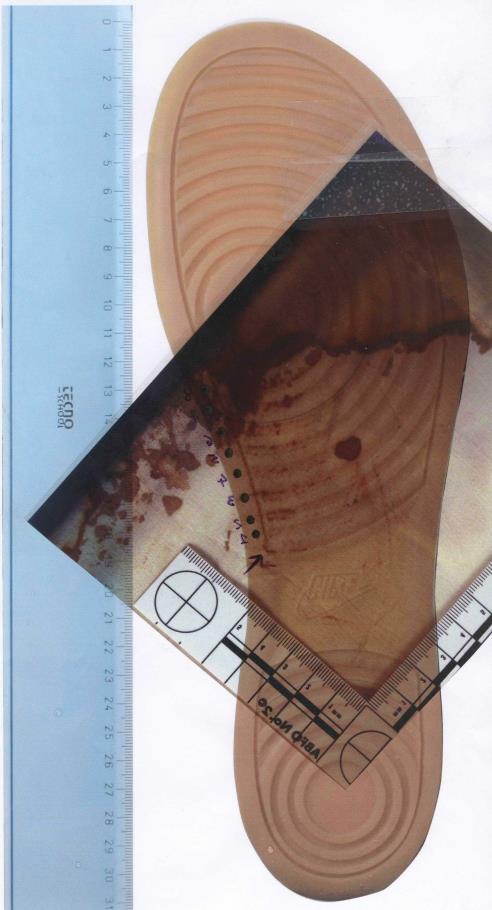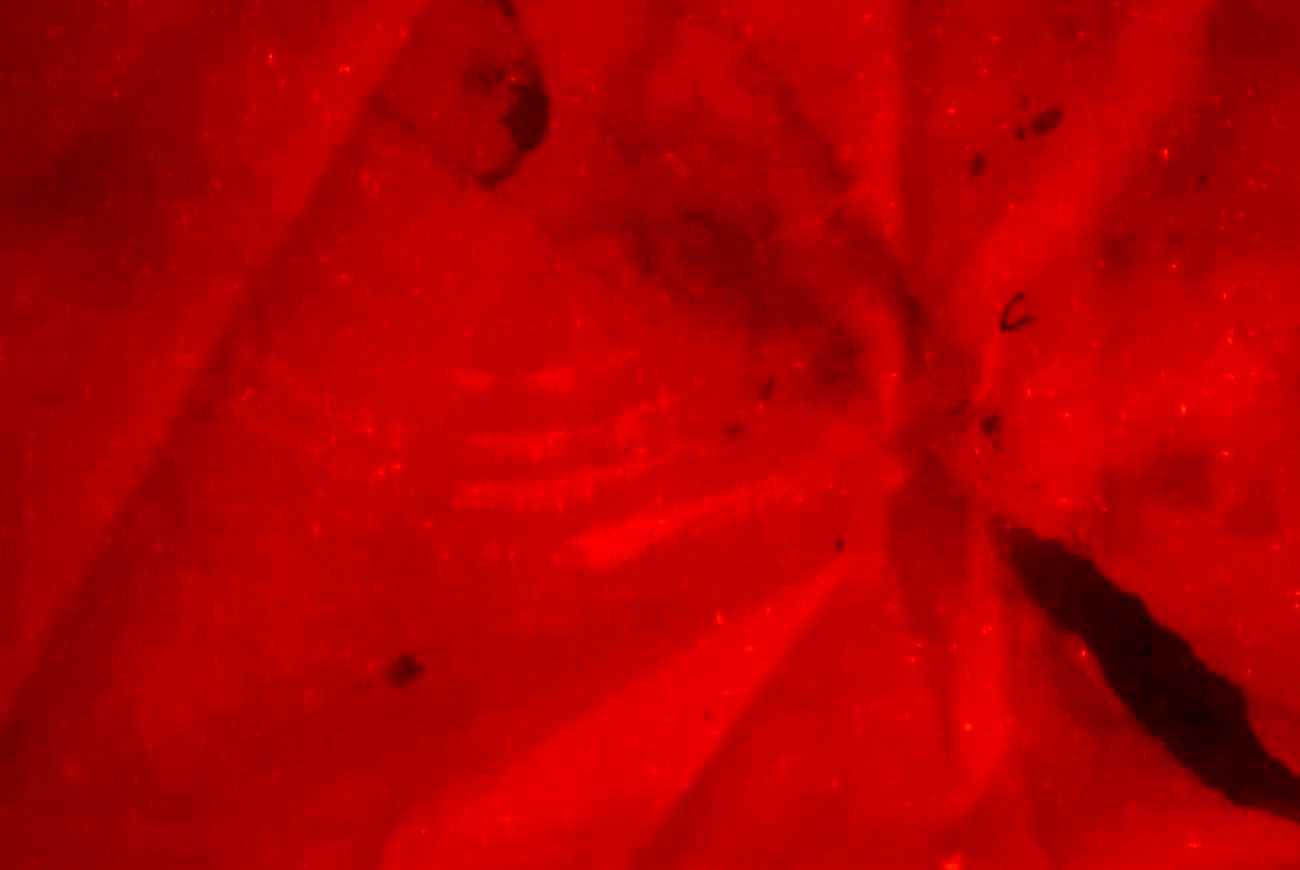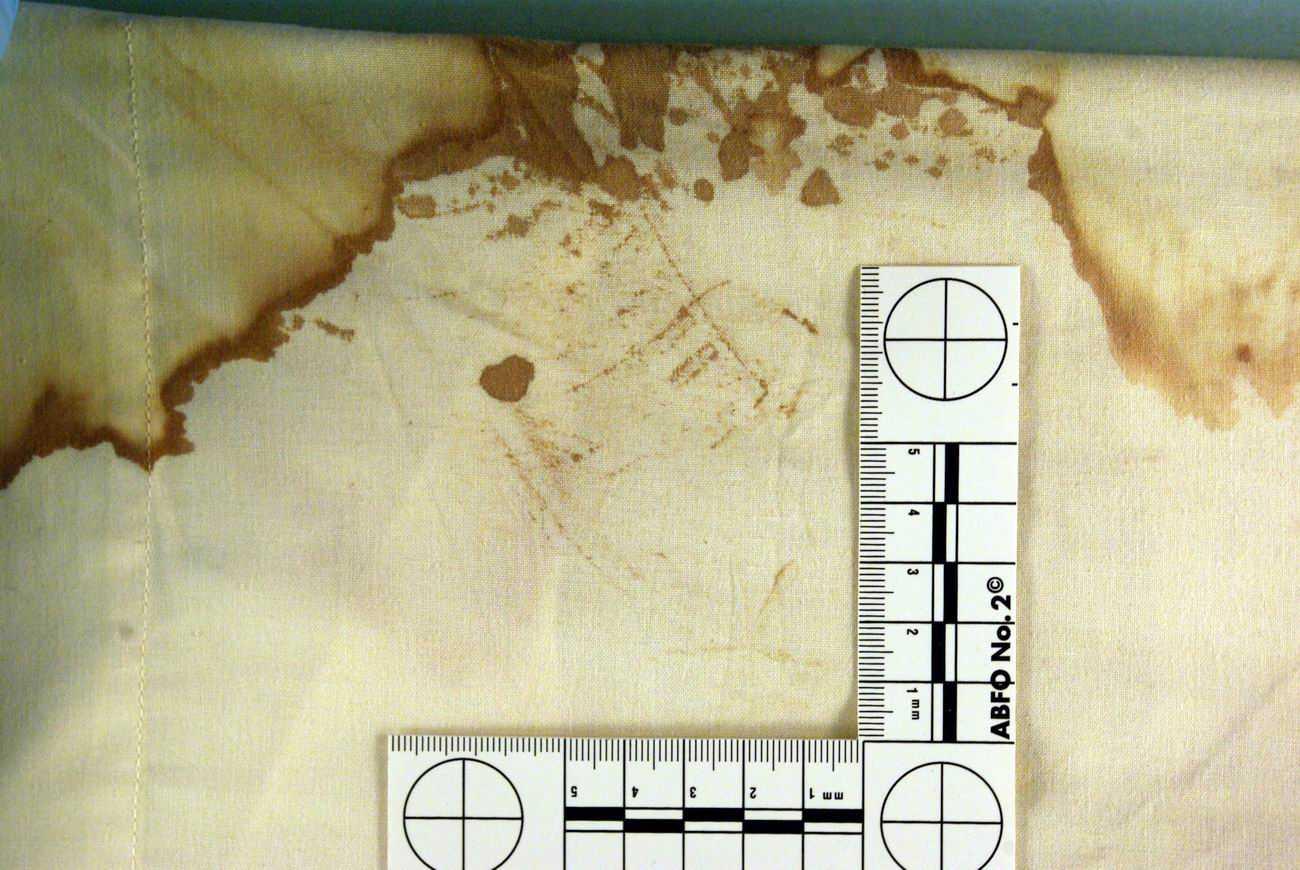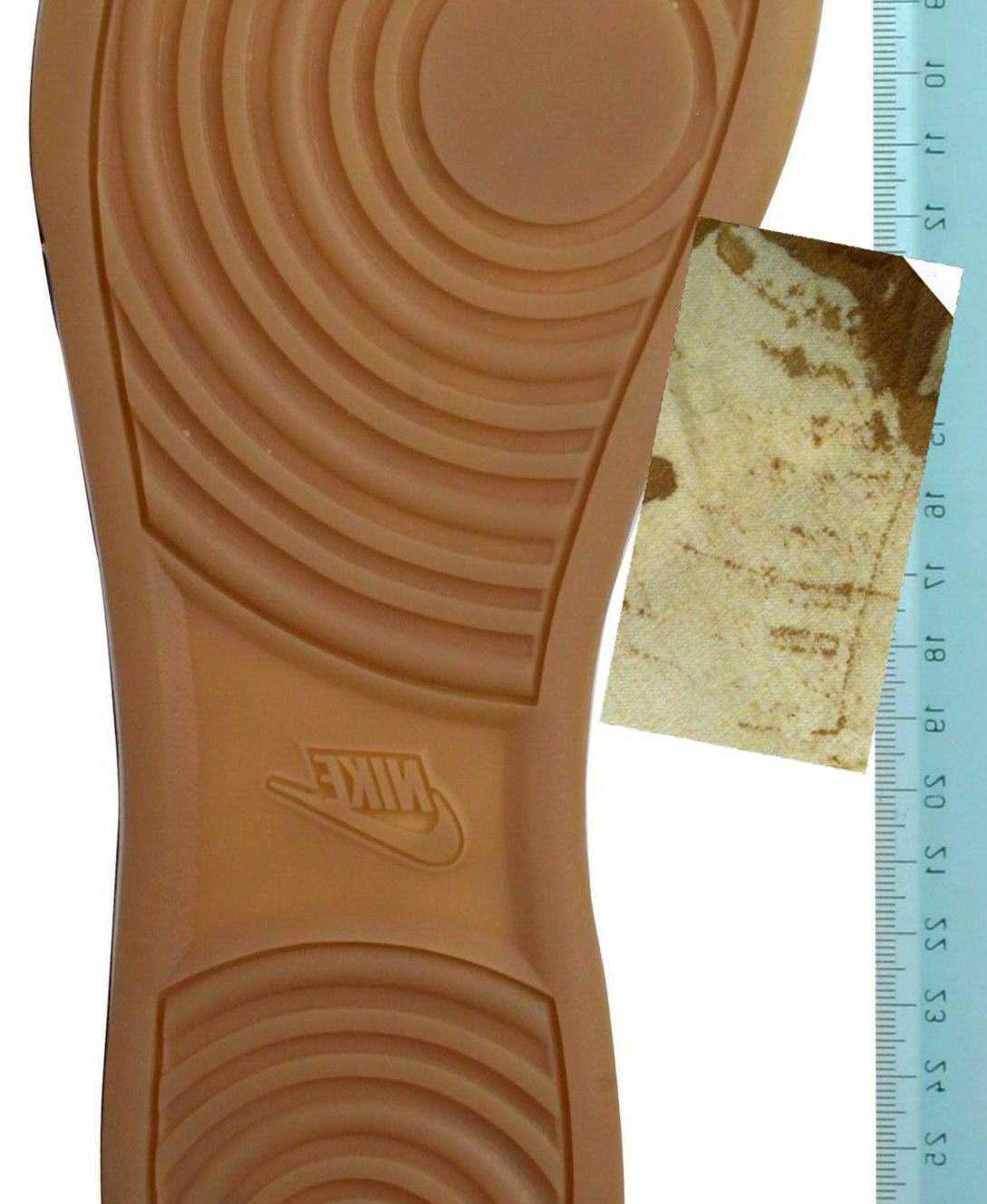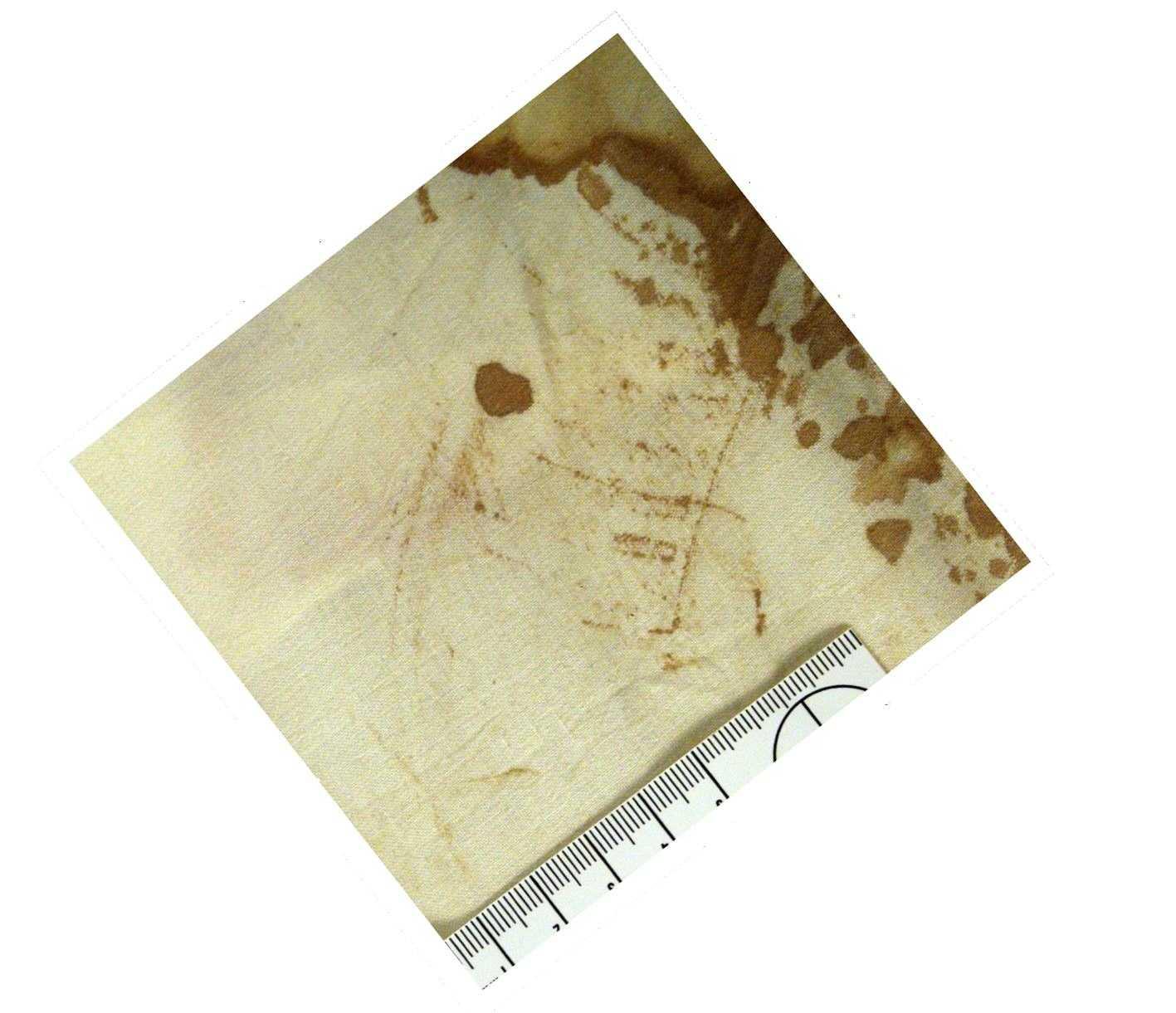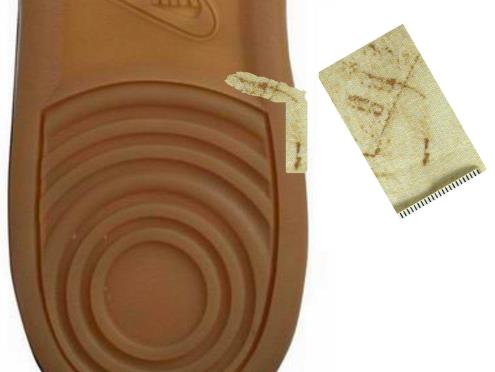 There were a total of five shoe prints found on the pillowcase. The prosecution's expert only found two shoe prints on the pillowcase.

Forensics expert Francesco Vinci identified all five by highlighting the fabric using a process called Crimescope. None of these shoe prints represent a woman's shoe size 37 as stated by the prosecution. The prosecution's expert only found one partial shoe print on the edge of the pillowcase. It was that shoe print that was said to be a woman's shoe. The truth is, there were three partial shoe prints. All three partial shoe prints match the tread pattern on Rudy Guede's shoes. Both the prosecution and defense agree that four of the shoe prints on the pillowcase belong to Rudy Guede. Shoe print number 2, as seen below, is the disputed shoe print. This shoe print was discussed
here
.
I added this page simply to show all of the shoe prints that were found by Francesco Vinci. I have not included any detailed analysis of these shoe prints because they were not disputed at trial.


a website detailing the wrongful conviction of Amanda Knox & Raffaele Sollecito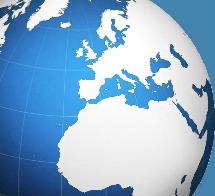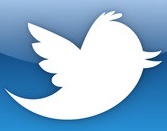 Shoe Prints On Pillowcase