a website detailing the wrongful conviction of Amanda Knox & Raffaele Sollecito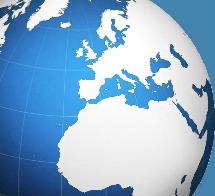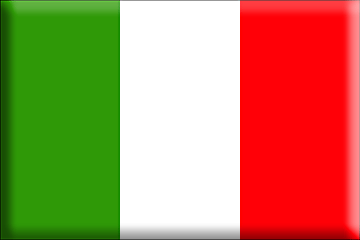 "I was imprisoned as an innocent person, it's common sense not to go back"

September 14, 2013: Amanda Knox: Trial hell left me broke and broken

I'm not going back to Italy for this new trial because my presence has always been a distraction in the courtroom. Every single movement I made, every gesture, every facial expression was the focus of scrutiny and distracted from the presentation and analysis of evidence.
Continue reading →
September 19, 2013: View-from-Wilmington: The Italian supreme court's dangerously erroneous views on forensic DNA contamination by Chris Halkides

The Italian Court of Cassation, the supreme court of Italy, released a report giving its reasons for overturning Amanda Knox and Raffaele Sollecito's successful 2011 appeal and sending the case for another trial in Florence beginning at the end of September.
Continue reading →
September 19, 2013: DNA and the law in Italy: the experience of "the Perugia case" by  Carla Vecchiotti* and Silvia Zoppis

Today DNA analyses represent a method of exceptional importance for the resolution of judicial cases. On the one hand, they allow courts to secure criminal convictions, while on the other hand they can help exonerate innocent suspects. Unfortunately, DNA analyses are often considered an unbeatable and infallible method to discover the truth, with the consequence that judges feel forced either to "bow to science" or to totally refuse the genetic evidence when it is considered too complex.
Continue reading →
September 20, 2013:  Amanda Knox on retrial: 'Everything is at stake'

NEW YORK (AP) — American student Amanda Knox on Friday defended her decision not to return to Italy for a new appeals trial over the 2007 killing of her British roommate, even as she acknowledged that "everything is at stake," insisting she is innocent.
Continue reading →