a website detailing the wrongful conviction of Amanda Knox & Raffaele Sollecito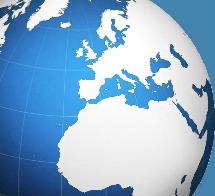 The Florence Appeal Trial 2013-14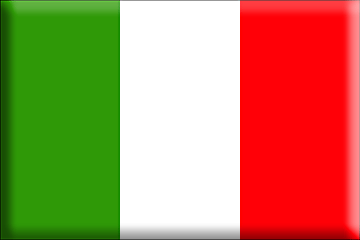 October 11, 2013:  Good news for Amanda Knox: Victim's DNA not found on knife

Breaking News. Police experts found Amanda Knox's DNA, not the victim's, on the alleged murder weapon, a butcher knife supposedly used to slash Knox's roommate Meredith Kercher to death in 2007.
Continue reading →
October 4, 2013:  Amanda Knox retrial: mafia gangster claims brother was killer

The new trial of Amanda Knox and Raffaele Sollecito for the murder of the British student Meredith Kercher took a surreal turn on Friday when a convicted mafia gangster told a court that her brother was responsible for the death in 2007. Lucia Aviello, who first made her claims in court in 2011, said: "I totally confirm the accusations against my brother Antonio, who is guilty. It wasn't Amanda or Raffaele. I am proud that two innocent kids have left prison."

September 30, 2013:  Amanda Knox: New test on knife good or bad?

Amanda Knox's fate may turn on a DNA speck found on a plain old kitchen knife.
Continue reading →
September 30, 2013:  Amanda Knox Update: Will a tiny piece of untested evidence on a butcher knife decide new trial outcome?

(CBS) - The second appeal trial of Amanda Knox and Raffaele Sollecito gets underway today in Florence, Italy. The American student and her former Italian boyfriend find they are once again defending themselves against the charge that they murdered Meredith Kercher in Perugia, Italy in November 2007.
Continue reading →
September 30, 2013:  Amanda Knox retrial over killing of Meredith Kercher begins in Italy

Florence, Italy (CNN) -- The latest chapter in Amanda Knox's long legal battle began Monday in Florence, Italy, with a retrial over the 2007 killing of her British roommate Meredith Kercher.
Continue reading →
The appeal trial began on September 30, 2013, in Florence Italy. In the first hearing, Lead Judge Alessandro Nencini. had the job of deciding what evidence would be reviewed by the court. Nencini agreed to the prosecution's request to conduct further DNA testing on the alleged murder weapon and also granted their request to again hear testimony from Luciano Aviello, a convicted child killer that has accused his brother of the murder of Meredith Kercher. Nencini denied a defense request to test a possible semen stain on a pillow found under the victim's body.

The Italian Supreme Court ruled that the appeals court did not look at the totality of the evidence when making their ruling. The case was essentially sent back to the the appeals level to look at the details that were possibly overlooked. The evidence heard on appeal in
Judge Hellmann's
court, resulting in the release of Amanda and Raffaele in 2011, remains relevant in Florence. It is important to note that the analysis of 
Stefano Conti & Carla Vecchiotti
(court appointed experts) still stands until proven false. Judge Nencini appeared to give them a vote of confidence during the first hearing, stating: "There's no reason to consider the independent experts unreliable."
Luciano Aviello provided nothing useful to the appeal. He is not credible and provided nothing to benefit either side. The DNA testing on the knife was a win for the defense. The test of trace 36i produced a negative result for the victim, Meredith Kercher. Trace 36i tested positive for Amanda Knox. Amanda's DNA has already been confirmed on the knife so this is nothing new. Amanda used the knife for cooking. The new test confirms that the knife was never cleaned, and never contained the DNA of the victim.

Prosecution expert Patrizia Stefanoni testified during the first trial that she found Meredith Kercher's DNA on the blade. Her work was discredited on appeal by court appointed independent DNA experts, Stefano Conti & Carla Vecchiotti.

Stefanoni's work was further discredited in Florence when Judge Nencini asked what minimum testing is for validation of DNA. RIS responded "at least two." There was only one test done by Stefanoni. It is clear that there was never any DNA from Meredith Kercher on the knife. It has now been confirmed once again that the knife is not the murder weapon.

The evidentiary portion of the trial has ended. Both sides will now be given the opportunity to address the jury, followed by closing arguments, and deliberations.

On January 30, 2014, the appeals court in Florence reinstated the guilty verdicts for Amanda and Raffaele. The court released a motivation document on April 29, 2014, explaining the decision. Amanda and Raffaele have now appealed the guilty verdicts to the Italian Supreme Court.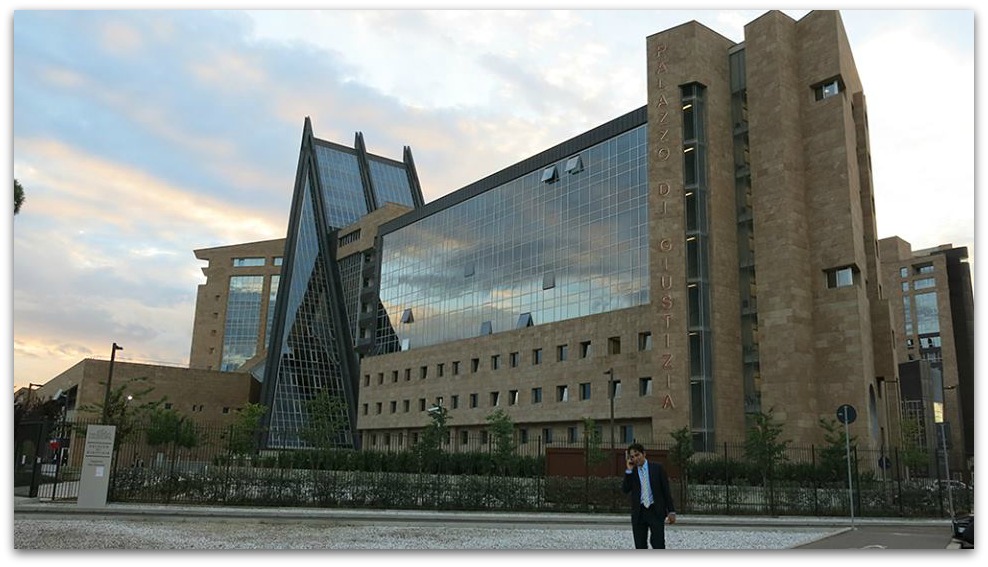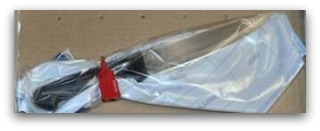 January 31, 2014:  Knox and Sollecito case delivers harsh verdict on Italian justice

The Italian justice system has pulled off an astonishing and unenviable feat: finding Amanda Knox and Raffaele Sollecito guilty of murder – for the second time – without a shred of evidence to substantiate the verdict.

January 31, 2014: Why Amanda Knox Is Completely Innocent And The Italian Justice System Is Utterly Insane

Most people know that Amanda Knox — "Foxy Knoxy" — is the pretty American student who was arrested and found guilty of the stabbing death of her British roommate in Italy, during a "sex game" gone wrong, when the pair were on study-abroad programs several years ago. Unfortunately, a far smaller number of people know that Knox was probably completely innocent of the crime; that another man was successfully convicted of the murder; and that NONE of the evidence — blood, DNA, or witnesses — ever really pointed to Knox.
Continue reading →
January 30, 2014:  DOUBLE JEOPARDY FINDS AMANDA KNOX AND RAFFAELE SOLLECITO GUILTY

Defense Lawyers Confident that Supreme Court Will Cancel the Ruling After their Appeal
Continue reading →
January 30, 2014:  CNN - Amanda Knox found guilty of murder again by Italian court

Florence, Italy (CNN) -- An Italian appeals court convicted former exchange student Amanda Knox and her ex-boyfriend Raffaele Sollecito on murder charges Thursday night.
Continue reading →
January 30, 2014: CBS - AMANDA KNOX FOUND GUILTY ANEW OF MURDERING MEREDITH KERCHER

FLORENCE, Italy - An appeals court in Florence convicted Amanda Knox and her former boyfriend  Thursday of murder for the second time in the 2007 death of Knox's British roommate in the Italian university town of Perugia. Knox was sentenced to 28 years and six months in prison. Raffaele Sollecito was sentenced to 25 years.
Continue reading →